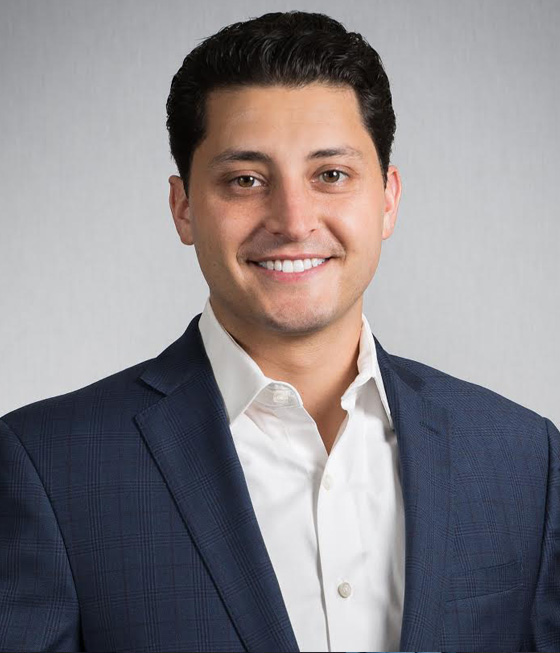 About
Hi, my name is Donald Maita II, I have been in the mortgage industry for about a decade learning from the best, my Father, Doanld Maita – the CEO of NJLenders…
As a third generation Bergen County native, I find it important to recognize what your needs may be! Working with an experienced local lender who understands your community is important to insure a successful home buying or refinancing process. As a top 1% originator in the country, my goal is to offer competitive mortgage rates while providing a level of service that exceeds my client's expectations. Concentrating on the Gold Coast, Bergen County and beyond, I will provide knowledge and expertise in conjunction with a diverse product line to find the right mortgage for you!
I specialize in the ability to analyze what mortgage program will best work for you and both your short term and long term financial goals. It is my mission to protect you with a plan, guide you with home and empower you to embrace change with confidence. Your comfort is of the highest importance to me, if you ever need anything, you will have direct access to me to better understand any and every step of the way. I consider myself a mortgage concierge, here to find out what works best for you, your lifestyle and your financial health.
Currently living in Hoboken, a part of the Hudson Tea community with my wife and dog, we absolutely love it here. When I am not working, you might see me out in the morning on a morning jog with my dog Ravioli or out at Apulia, one of my favorite uptown Italian places here in town…
Please do not hesitate to reach out with any question as it relates to the mortgage world or the current marketplace. I am here to serve you and nothing short of that. I look forward to working with you and making your dream home a reality.
– Donald Maita II
Send Me A Message

Got any questions? Get in touch